Baunei and its wonders
Guided Quad Naturalistic excursions in the territory of Baunei
The territory of Baunei is among the most interesting of all Sardinia for the variety of its landscapes that extends from Supramonte to its splendid coasts. Its 40 km of coast stretch from Santa Maria Navarrese to Cala Luna, includes Pedra Longa, Cala Goloritzé, Cala Maiolu, Cala Biriola, Cala Sisine and Cala Luna, among its pearls.
Baunei
The town of Baunei enjoys an evocative panoramic position over Ogliastra and the Gulf of Arbatax. On the main road we find the seventeenth-century parish church dedicated to San Nicola with a particular domed roof and seventeenth-century painting by Andrea Lusso. Another pearl of Baunei is the Golgo plateau with its prehistoric betyl, unique of its kind because it has a human-shaped face carved and the nuragic complexes of Co 'é Serra and Orgoduri. We also find the medieval church of San Pietro built in the eighteenth century and surrounded by the characteristic "cumbessias", where the celebrations of San Pietro take place. Last but not least, the chasm of Su Sterru, the deepest in Europe with a single span.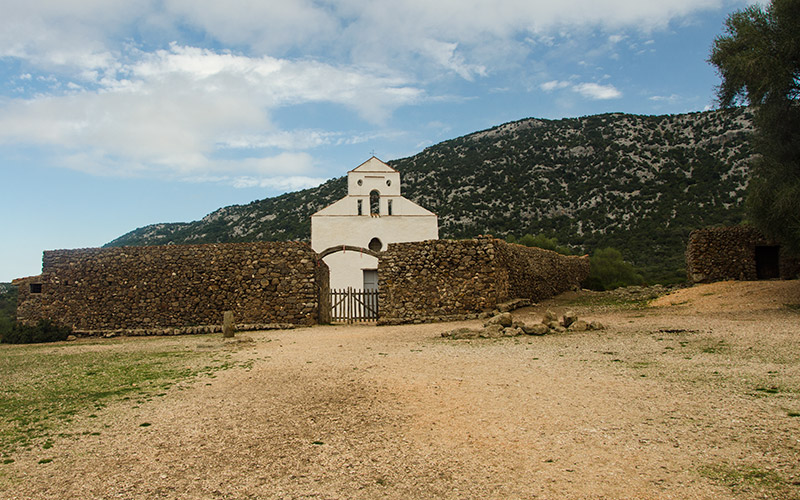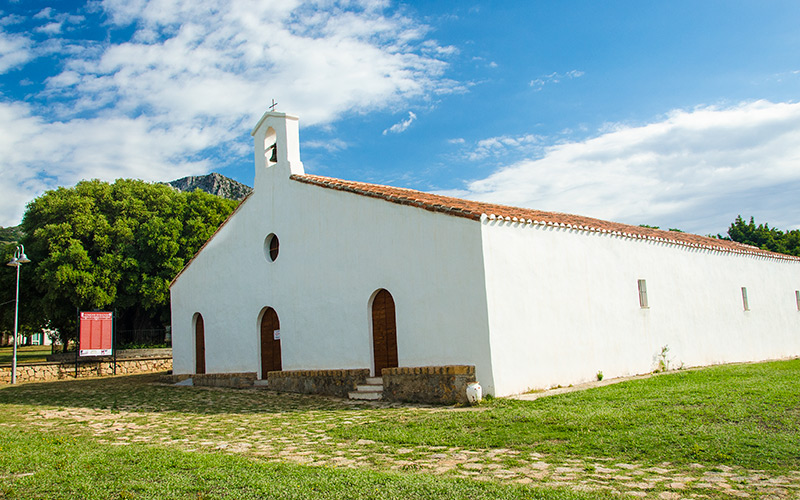 Santa Maria Navarrese
In its hamlet of Santa Maria Navarrese stands the imposing Torre dei Saraceni, built around the end of the 18th century on the ruins of a previous outpost from the 16th century as a defense against pirate raids. We also find the church built in 1052 by the Princess of Navarre, daughter of King Garcia Sanchez V, probably driven out or fled for a sin of love or court intrigues, who wanted to thank the Madonna for surviving a shipwreck near the feared "Insane Mountains" now called Monte Santo.
Escursioni Quad Baunei
We offer you pleasant quad excursions in the territory of Baunei with the aim of visiting and discovering the valuable natural and historical heritage of our territory. Our guides are expert quads drivers and they also know the territory very precisely; they'll guarantee an excursion in complete safety, letting all participants fully enjoy the beauty of the territory.
Quad Excursions Baunei has 6 quad cforce 450 cc with independent suspension for a more comfortable ride.