Guided Quad Excursions Baunei Sardinia
We offer you pleasant quad excursions in the territory of Baunei with the aim of visiting and discovering the valuable natural and historical heritage of our territory. Our guides are expert quads drivers and they also know the territory very precisely; they'll guarantee an excursion in complete safety, letting all participants fully enjoy the beauty of the territory.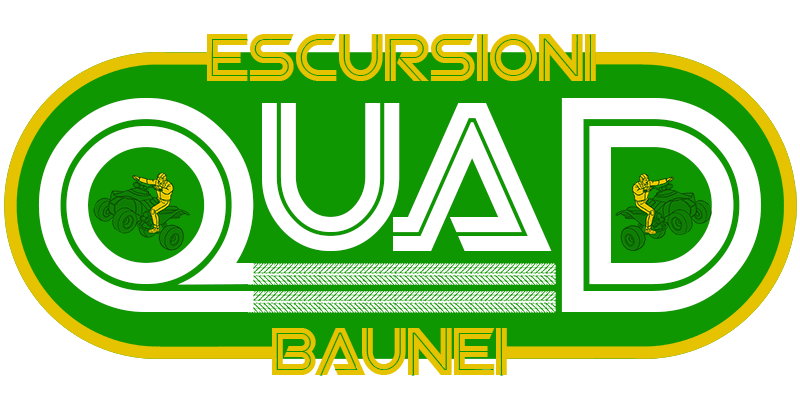 Request information
Fill in the request form and you will receive the most suitable solution for you, with prices and availability directly in your inbox.
Privacy Policy
Pursuant to and for the purposes of art. 13 of Legislative Decree n. 196/2003 on privacy, we inform you that, the Hotel Agugliastra s.r.l. as Data Controller, will keep the data relating to you in its archive. The processing of information concerning you will be based on the principles of correctness, lawfulness and transparency and protecting your privacy and your rights.
At any time, you can exercise all the rights provided by art. 7 of Legislative Decree no. 196/2003 including the rights of access, rectification, updating, integration, transformation into anonymous form of the data or cancellation of the same, as well as to oppose their use by contacting the person in charge, appointed by us for this purpose pursuant to article 13 letter f) Legislative Decree 196/2003, in the person of the owner of the exercise, available at the following email address: excursionsquadbaunei@gmail.com. By submitting this request, you declare that you have read and approved what is specified in this statement.
Our paths
Our guides will lead you to discover the most evocative itineraries, from the Golgo plateau to the Eltili valley with the Mamutorco waterfalls and the church of Santa Lucia and San Giovanni, to the splendid beach of Cala Sisine, and from Santa Marina Navarrese to the Tombs of the Giants of Osono in Triei. Driving the quads you will appreciate the beauty of the area even more.
Where we are
Enjoy our quad rides around the territory of Baunei, visit the beautiful natural and historical heritage of our territory.
You can find us taking the southern entrance of the town of Baunei, at the IP Station.